Our passion for creating a nostalgic UO shard but with modern day creature comforts has been in the makings since 2020. I am honored to announce that this shard is now open to the public as a Beta. Beta? An early version that contains most of the major features, but not all of the milestones are completed.
Looking for details on how to get started? Check out our getting started guide.
Perhaps you have already conquered the setup guide but your hungry for more information? Clicking on the "Browse" button found above the navigation menu will revile additional hidden folders and articles.
We are in the business of making happiness!
Bulk Order Deed book: Now holds 5000 deeds instead of 500
Bulk Order Deed book: item count in your bag for 2 instead of per each deed.
[resme command: Now has been calibrated to supply 30 seconds of invulnerability + full health
House decay: Calibrated to be 1 year of no activity before collapsing
Remember berries: Something silly I made (check it out in the yew vineyard)
New Haven: Calibrated to be the new starting place for all new adventures
Powerhour: Gold increase factor increased from 0 to 25%
Powerhour: Skill gain increase factor decreased from 75000% to 75%
Enhancements!
Wiki has been expanded from 12 pages to 40. Adding more constantly.
Shard is now running the latest release offered by the ServUO community. This now means there is more UO store content which can be purchased with Sovereigns, server side stability, and possibly even more unknown content floating around 😄.
idoc Detector located inside luna bank the house will change colors indicating if a house is in danger of collapsing.
!!New Area Added!! New Haven Training Area
This area will have new additions as time goes on and is located behind new haven bank in the cavern cave.
The Lockpick training boxes are being moved there, located in the back of the cave is training elementals for players and pets along with weapons to train up skills.
Be sure to run our custom patcher before visiting this new area.
New Items
Master Loot Bag: Newly added item. Each adventure will get one upon logging in. (Replacing the loot bag & Replacing the Gold Ledger)
Trash Keg (replaced the trash bag)
Pet Brushes purchasable from any animal trainer, can be used to afk gain animal taming in the safety of town.
Strange Weightless Dirt our version of the kudos gain 1 per hour your logged in.
Ripped Pages - monsters have been located carrying strange pieces of parchment.
Book Of Mythical Recipes have been introduced.
Pristine Dragon Scales Red/Gold/Black/White/Green/Blue
Hauberks have been introduced.
Gragish Hauberks have been introduced.
Dragon scale boots and cloaks have been introduced.
Lesser,Normal,Greater,Supreme and Legendary Magical Oils have been added.
Padding has been added.
Magical Threads have been added.
New Obtainable items
Balron Liver
Bottled Imp Sweat
Elemental Soul
Essence of Dragon Flame
Eye of Ancient Wyrm
Peerless Essence
Solen Queen Gland
Vial of Champion Blood
Vial of Dread Spider Venom
Vial of Quicksilver
New Npcs
Morella the Black Witch located in felucca only has been introduced.
New Craft System
Mythical Crafting, can craft the tool from inscriptions to begin crafting.
New tool bench located at luna forge
New Commands added
Bug Fixes
[Powerhour fixed (previously Powerhour was not working as expected, it is now)
Lock Pick Trainer now allows skill gain up to 100.
GoldLedger (NOT FIXED) but instead being replaced with the Master Loot bag. Please empty out your gold ledgers and throw them away. This will help our dev team out greatly.
The following caps have now been set,
Hit point cap set to = 300
Individual Stat Cap = 150
Enhanced Stat Cap = 220
Total Stat Cap=400
Bandage speeds now maxes out at 2sec vs instant - Compliments to @Shaper
Heritage Sovereign currency now drops randomly by Paragons - Compliments to @Shaper
Something cool is also on its way ^^
---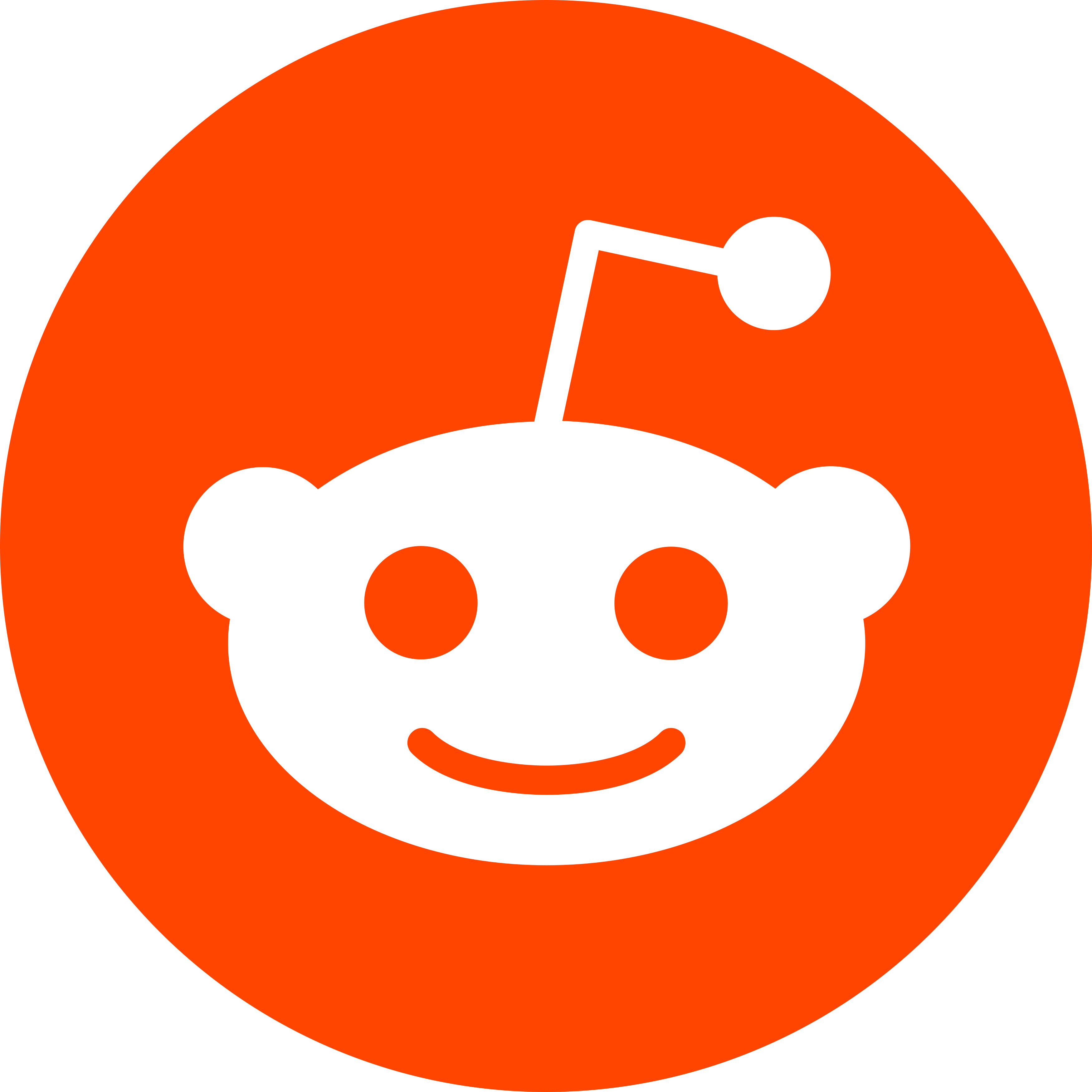 ---